Non-technical skills
Vital techniques and tools to make learning and working together easier and more effective.
HTML & CSS
Fundamentals of the web. Structure and style static web pages using best front-end practices.

JavaScript
A powerful modern scripting language to build web applications.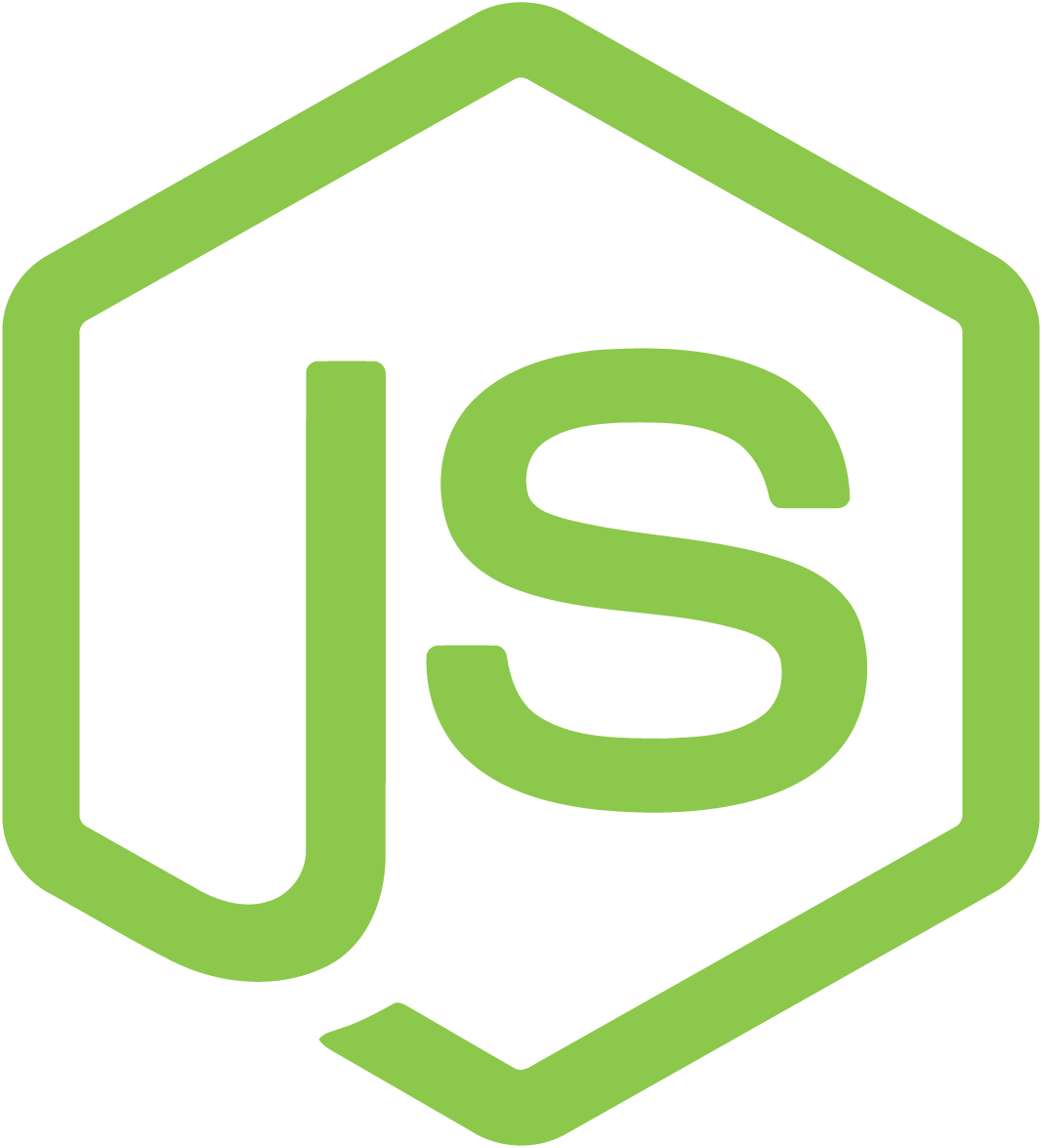 Node.js
Web application back-end development powered by modern and fast Node.js.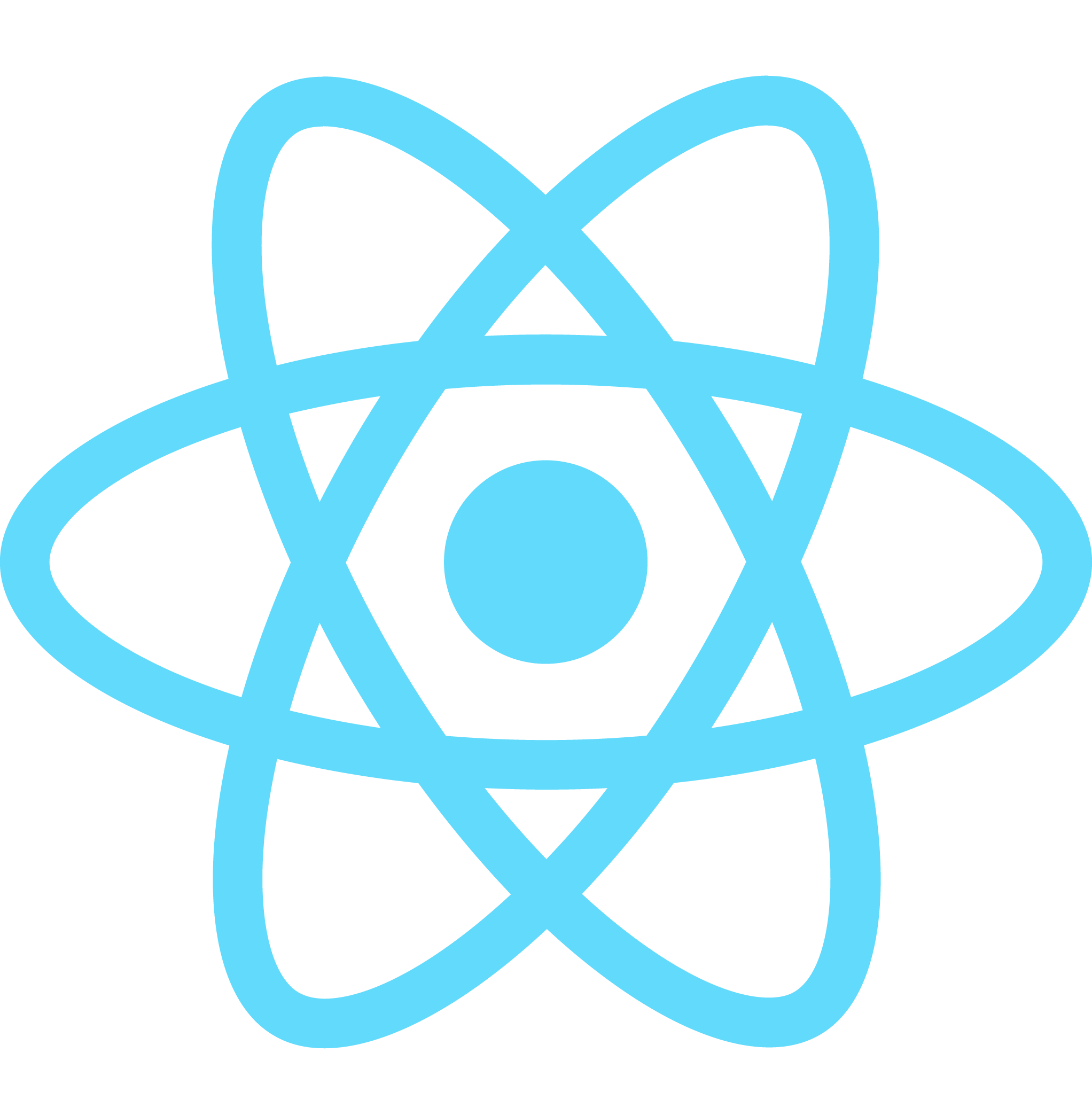 React
A Javascript library for building user interfaces.