We believe in a future where everyone has a real opportunity to lead a thriving life. CodeYourFuture (CYF) is a UK based non-profit organisation that trains refugees and other disadvantaged people to become web developers and helps them to find work in the tech industry.
Regional Manager - West Midlands
The Program Manager builds and nourishes the Code Your Future community in the West Midlands. A key part of this role will be developing new business relationships for hiring partnerships and building a sustainable community of engaged learners and volunteers.
Programme Managers recruit volunteers and trainees, build relationships with local stakeholders, resource and support a positive learning experience for everybody, and secure employment for trainees after graduation.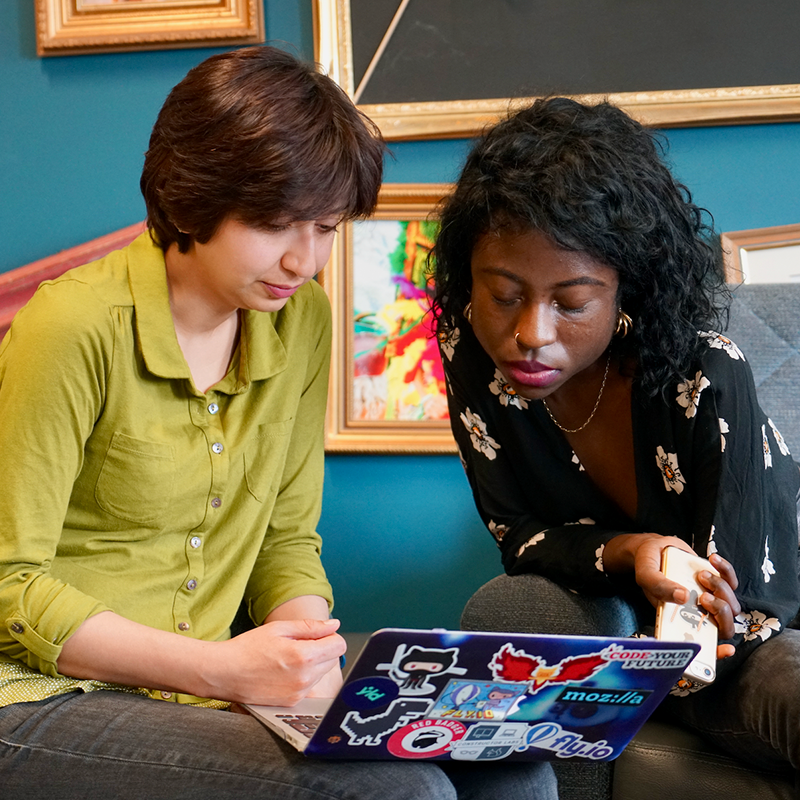 Empower volunteers through defined roles & responsibilities

Events and classes with agendas and with assigned leaders running different sections

Create interactive events that encourage the participation of all students and attendees

Ensure interaction with students and attendees in smaller groups to promote collaboration and discussion

Encourage feedback from all students and attendees after every event

Create social spaces where people can meet and socialise - discussions are essential in any class or event
Code Your Future is a Living Wage employer. The living wage is an hourly rate calculated according to the basic cost of living in the UK. There are two rates of living wage which are set independently and updated annually. One rate relates to the London Living Wage and the other rate relating to the UK Living Wage