In 2016 a small group of professional developers got together with a group of asylum seekers and refugees in London to start the first class of CodeYourFuture.

Today we are community creating an environment that is open, playful and tolerant, ensuring a lasting learning experience that influences the lives of our students.
Below are some of the wonderful people that make this project happen. Many more help our students every week.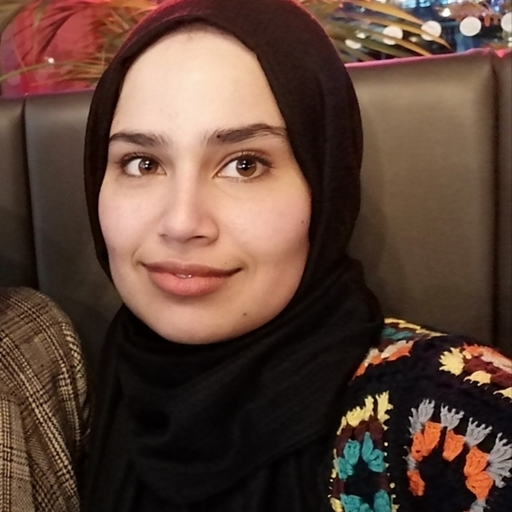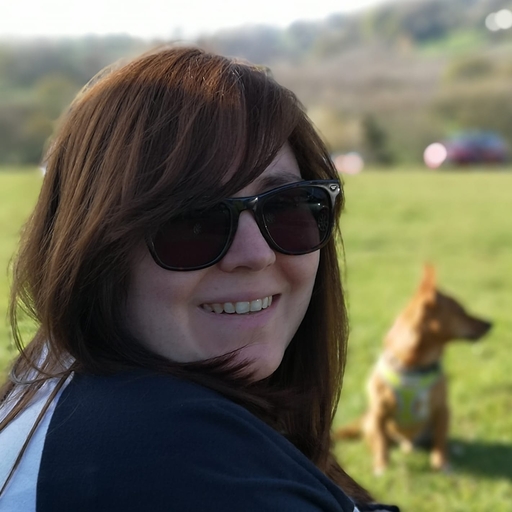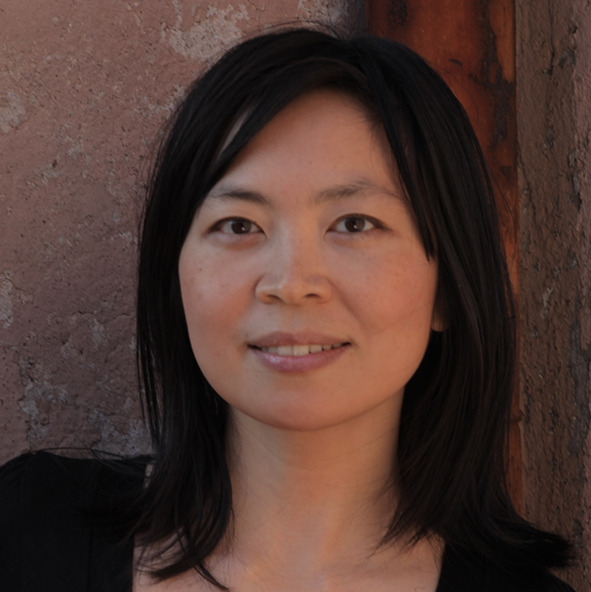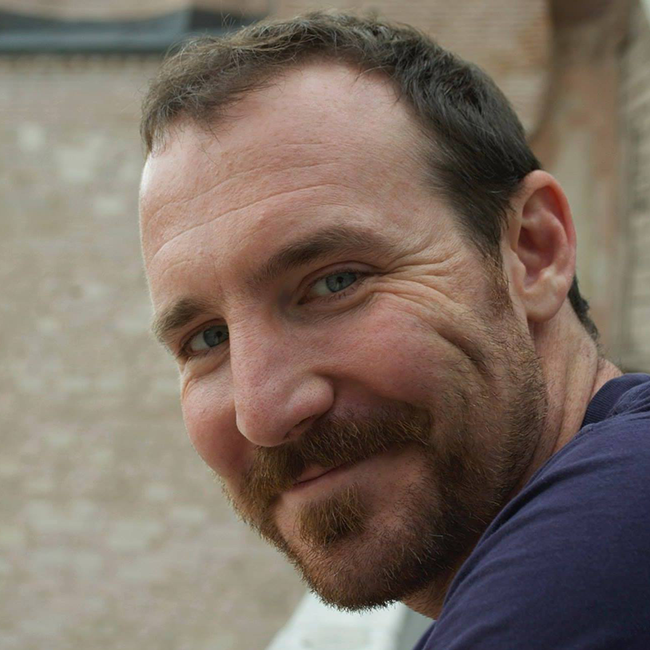 Rome Personal Development