Partner with CodeYourFuture
Together, we can create employment opportunities in the tech sector for disadvantaged individuals.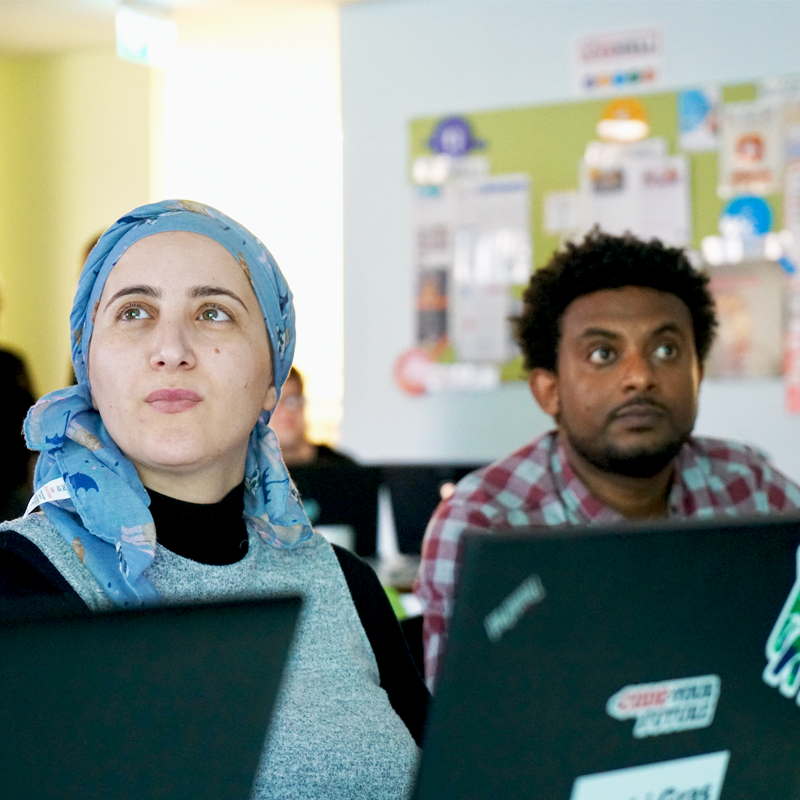 Are you seeking an innovative partner for a long-term program?

Looking to fundraise for a cause you believe in?

Do you have laptops, time or something else to donate?
CodeYourFuture would love to hear from you. Please email us at partnerships@codeyourfuture.io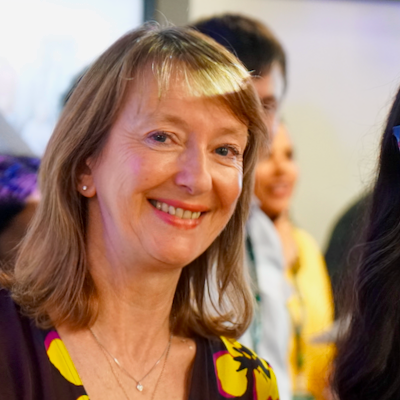 "I wasn't prepared for the emotional connection to both the organisation and students that this would bring me – or the huge sense of pride that would come from working with them. It has been a privilege to be part of such an inspirational community from whom I continue to learn."
Sally Caughey - UK Head of Digital Inclusion, Capgemini
Thinking of hiring a CYF graduate?
Want to know more about CYF?