7-10 hours per week (flexible hours)
Voluntary role, 6 - 12 months

Gain leadership experience as you fight inequality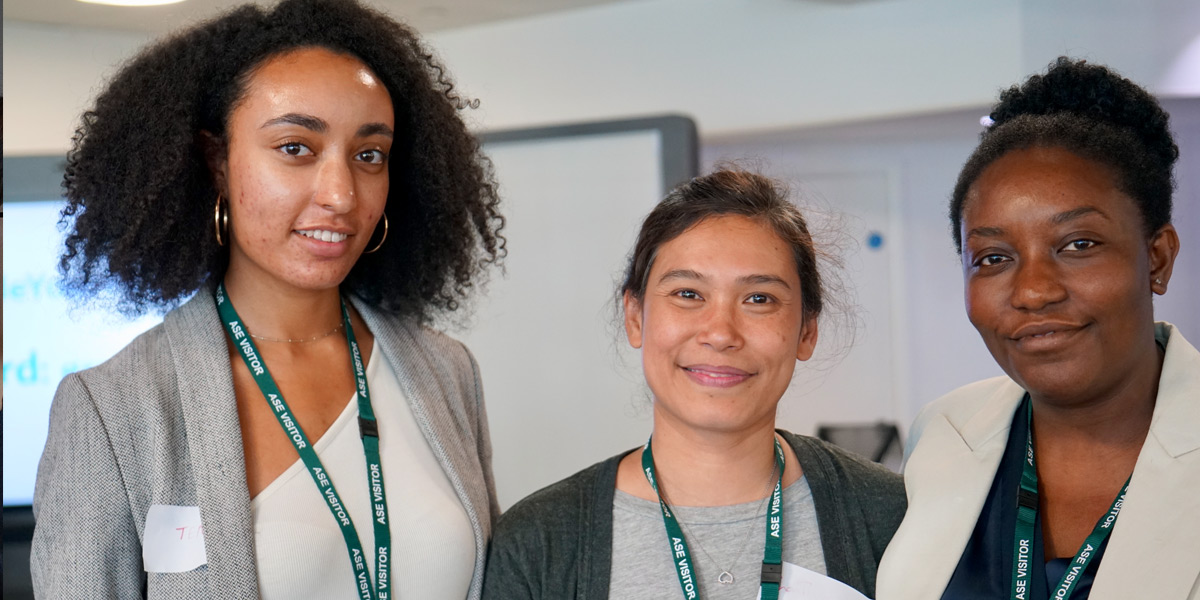 5-7 hours per week (flexible hours)
Voluntary role, 6 - 12 months
Gain leadership experience as you fight inequality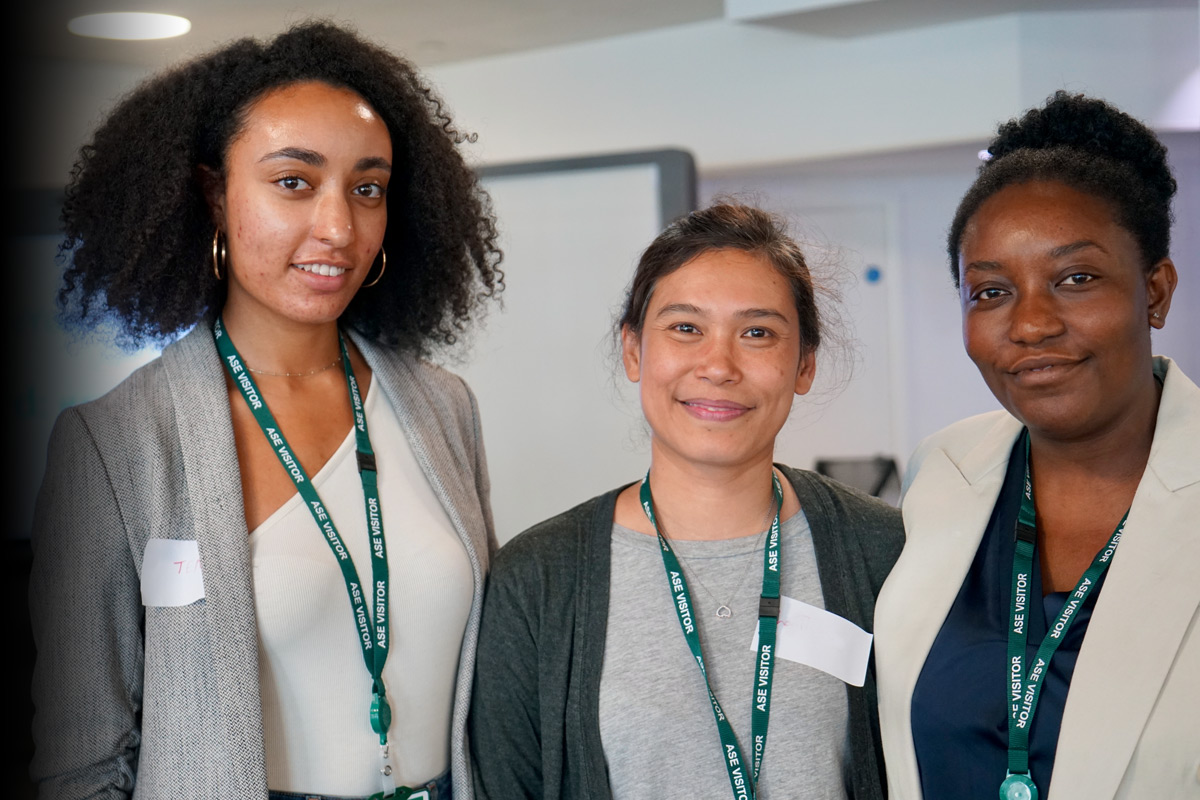 Unlock your leadership potential
CodeYourFuture is a grassroots community that trains people facing economic and social challenges to get a job in tech.
Passionate, talented and engaged volunteers like you drive the mission. We are launching a new program for future leaders to guide our regions. Leaders will create the foundation for a movement serving communities worldwide.
A crucial part of our community-building project is supporting individuals to become compassionate future leaders. We are offering a path for those looking to develop their leadership skills and gain real-life experience. Our leaders will build and guide empowered local teams to organise and deliver classes, events, and mentorship programmes.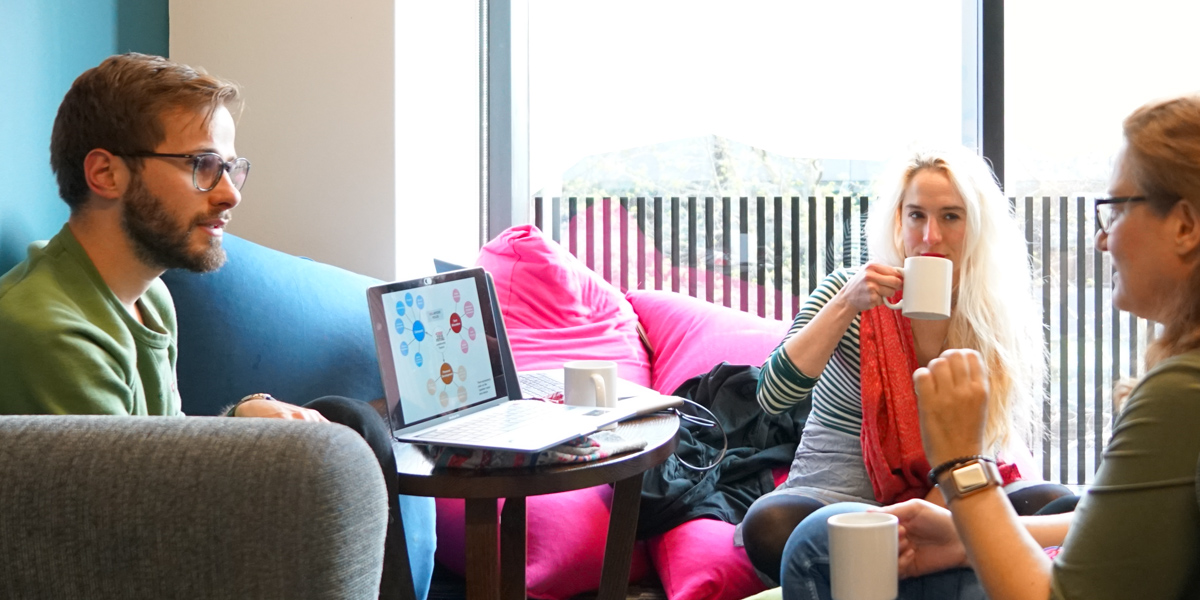 Leaders will organise one of the CYF volunteer teams for one cohort.
Why join the Leadership Program? Join a project that reduces the diversity gap in the tech industry. Network with and learn from people from different cultures, backgrounds, ways of thinking and working.
Watch Liliana's video to learn about the program
More about the Leadership Program
How do I know if if this program is right for me?
You would like to play an important role in a social impact organisation.
You believe gaining leadership experience will benefit you in the future.
You have weekly availability (7h-10h) to dedicate to this programme for 6-12 months.
Note: this is a volunteer role
In addition to gaining leadership experience, you will:
Count on regular feedback from the Regional Programme Manager.
Receive relevant training and support on CV writing and mock interviews.
Receive a certificate & letter of recommendation.
Onboarding consists of joining as a normal volunteer - to become familiar with the organisation.
We will invites candidates to share why they would like to become one of the leaders of our teams.
The selected leaders will form the organising team for one cohort.
If you wish to join the leadership program, you must be able to travel to a CodeYourFuture class in the future.

Deadline for registering is January 31st
Frequently asked questions